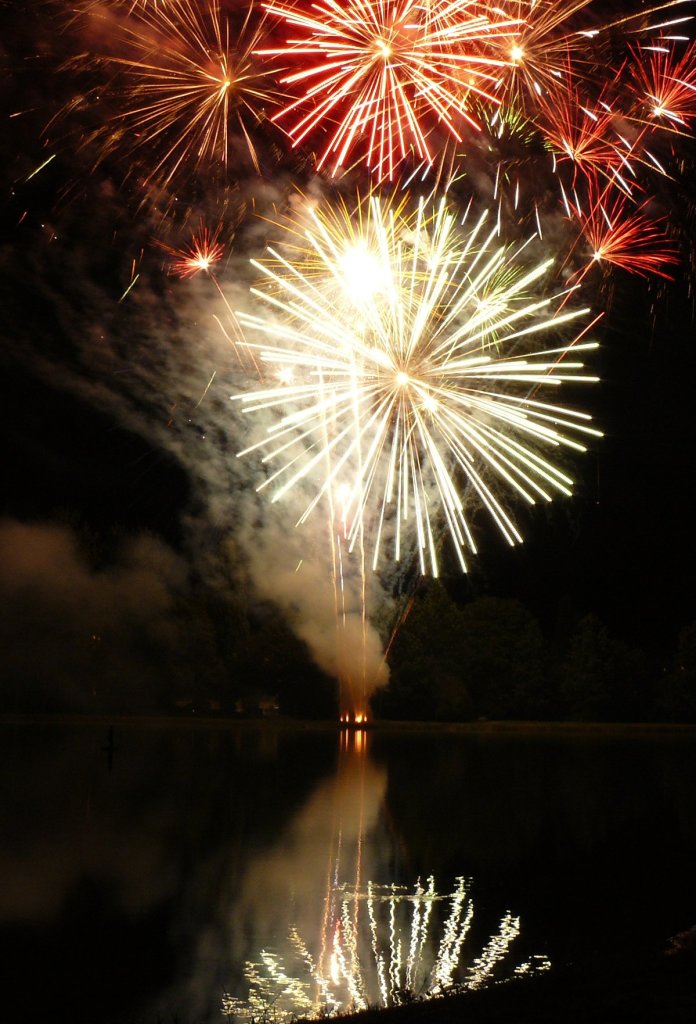 Welcome to Bobo's Fireworks, LLC. We are a wholesale fireworks distributor in the state of Kentucky. We strive to provide competitive pricing and excellent customer service, because we know that our success is based on your success. Our customers have many needs, so proudly carry a wide variety of Megabanger fireworks products.
Bobo's Fireworks is the exclusive wholesaler for Megabanger fireworks in the State of Kentucky. If you don't find what you're looking for, please contact us and we will be glad to help.
Partner with us to increase sales and make more money!
Fireworks can make a great addition to your existing retail location! We recognize the pyrotechnics industry is constantly changing due to customer demands and exciting new products and we are here to help.
We are currently accepting new wholesale accounts, and we'd love to hear from you. Contact us today!